Making Greely Your HOME
Moving into a Sunset Lakes Developments Community…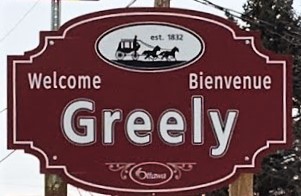 Owners Association:
One of the best parts of buying a home in a Sunset Lakes Developments Community is that you are not just creating a beautiful custom home on your private, landscaped property – you're joining a community and building a lifestyle.
Owners associations are a key component of our communities and ensure that valuable community amenities are available to you.
Residents are truly dedicated to upholding the beauty and functionality of their community. Annually you will pay a small community fee, which goes towards maintaining the cleanliness and safety of your neighbourhood trails, pool, waterfront and all your other wonderful amenities!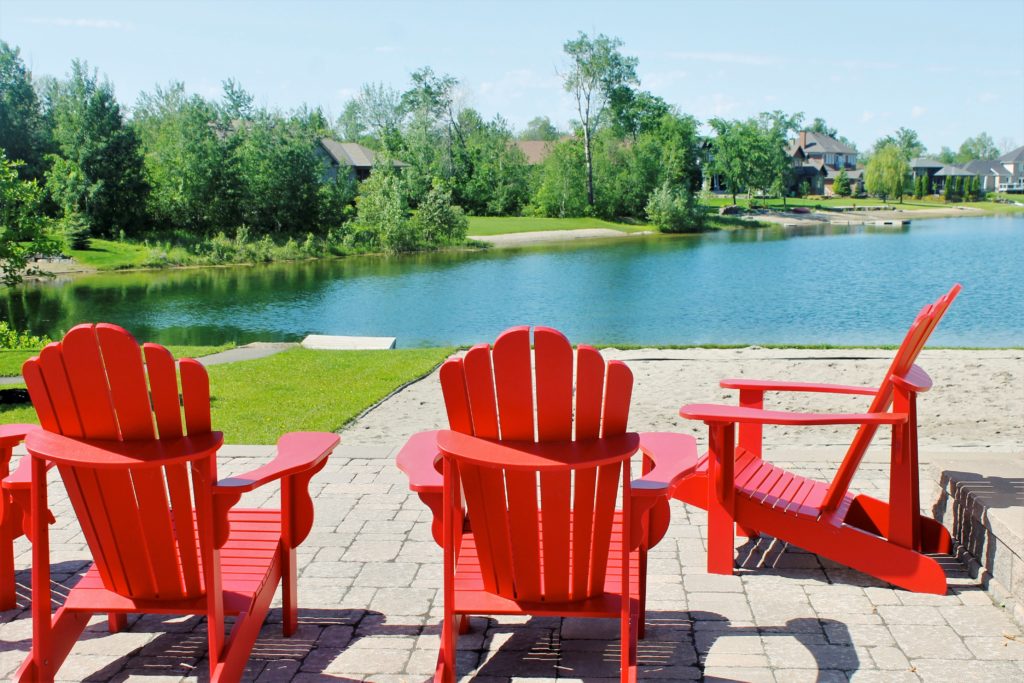 Headache Free Living
A main reason the Greely lifestyle appeals to all of its homeowners is peace and quiet. After a long day of work, you will come home to the tranquility of a rural village lifestyle, only minutes away from the city, without the hustle and bustle. Finding your dream home in one of our Sunset Lakes Developments communities will bring you steps closer to living a stress-free lifestyle, with the charm of a small community and the relaxation of the outdoors.
A True Community
When you purchase a home or lot in Lakewood Trails you will have a unique opportunity to participate in creating a whole new community. This sense of community delves deeper though – it's a place where families grow, alongside neighbours you will one day call friends. All it takes is a friendly hello on the walking trail for some lasting friendships to begin growing! From the community events organized by each Owners Association, to the connections formed with your neighbours, your new house will soon feel like home sweet home.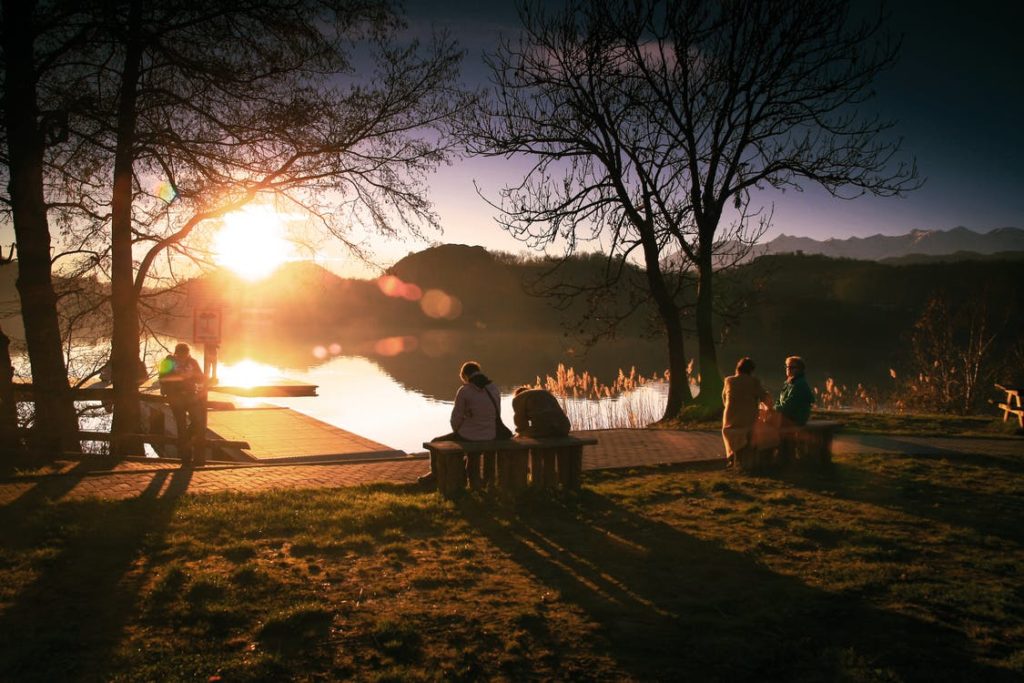 Greely's up and coming "Greely Village Centre", will give the Greely community its long awaited downtown. With a new grocery store on its way, Greely Village Centre is expected to welcome a bank, a pharmacy, a restaurant, a medical clinic, professional centre, and many other conveniences. The walkability (or bike-ability!) of Greely will make exploring the village effortless with the new Greely loop connected trails. Not to mention your own neighbourhood trails, parks, and lakes! With all these amenities just moments away, you will soon discover Greely has everything you need!
« Fun in the Sun! | Home | Getting Active & Outdoors in Your Community This Summer »