Why Greely Village Centre?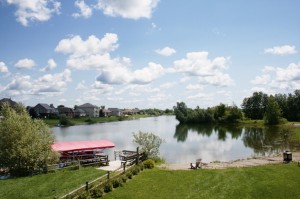 Need for Commercial Expansion
In the last 8 years, Greely, the largest of the 26 villages in Ottawa, has seen an incredible 34% growth in population, and next to no commercial expansion. Greely residents are in desperate need of local shopping, services and amenities. GVC will not only offer a place to shop; it will be a true master planned village centre with a complete array of shops and services, as well as recreational and residential uses.
Location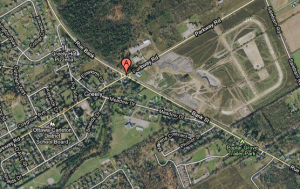 Greely Village Centre is conveniently located at the corner of Bank Street (a main North-South arterial road through Ottawa) and Parkway Road in the hub of Greely, with approximately 15,000 passersby each day. Greely Village Centre has a market area population of over 20,000 people within a 10 kilometre radius. The village of Greely vicinity has over 10,000 people and is still growing significantly. Water's Edge, a residential community by Sunset Lakes Developments, is located steps away in this commercial, residential, & recreational oasis.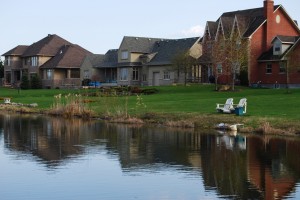 Design
Sunset Lakes Developments upholds their reputation for high standards in community, with intentions to make the campus as attractive as possible to employers, employees and customers. In addition to finding a comfortable mix of retailers, Greely Village Centre includes beautiful landscaping, design review of all buildings and structures, lakes with a waterfront promenade, sidewalks, and street facing retailers.