South Village Owners Association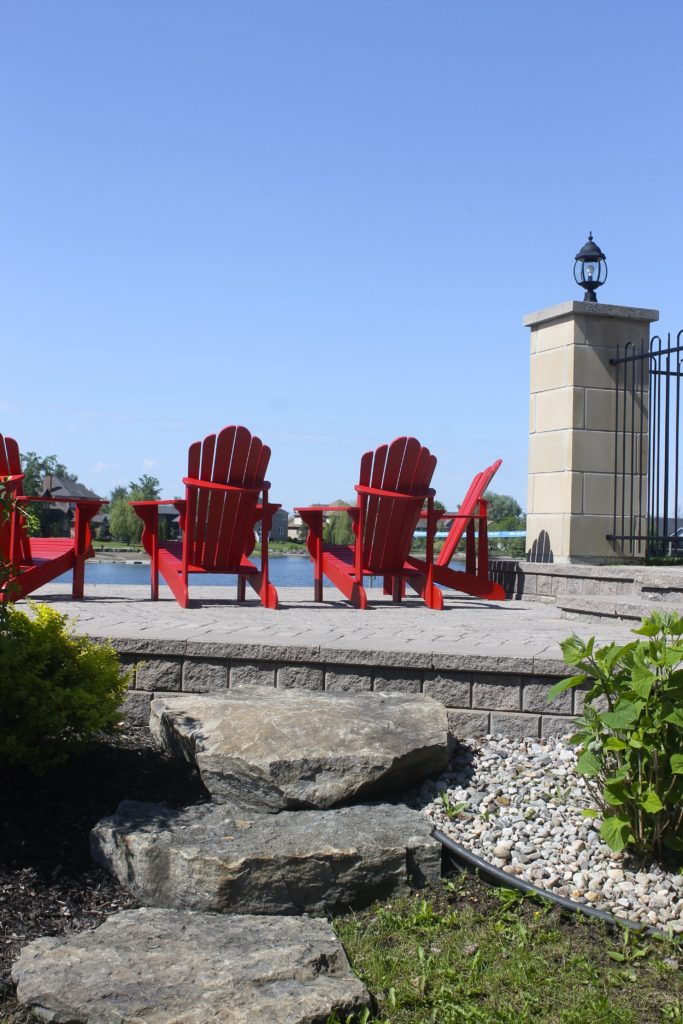 South Village features the best of both worlds in home ownership. Attractive single family homes on large lots yield all the benefits of private ownership. Also featured in the community are walking trails, lakes, a swimming pool, tennis court, volleyball court, play area and more – all the benefits usually available only to collective ownership such as condominiums or resorts.
All common facilities are maintained by the South Village Owners Association. The budget comes from a reasonable mandatory membership fee of $350.00 per year; all landowners in South Village automatically become members of the Owners' Association.
Important Note: Purchasers of existing homes in South Village are required to obtain a status certificate to verify that SVOA dues are up to date and that the property is in compliance with the covenants.

Contact:
Board of Directors:
Chuck Walker – Chair – cb.walker@rogers.com
Helene Dunn – helenedunn32@gmail.com
Michael Ayoub – michael@timberville.ca
Ken Imerson – ken.imerson@gmail.com
Dr. Ian McIntosh – ianandmel@rogers.com
SVOA Communications:
Heather Jones – svoacommunications@gmail.com
In addition, we have several committees – Social, Rec Centre and Pool, Beautification, Neighbourhood Watch and Design Review.
Here's a list of some important Owner's Association information:
Buying an existing home or lot in a Sunset Lakes Community? Click here for important information.