Frequently Asked Questions
What is different about Greely Village Centre compared to other shopping centres?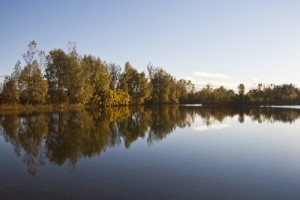 Greely Village Centre will not just be a place to shop; It will be a true master planned village centre with a complete array of shops and services, recreational and residential mix of uses. Greely Village Centre Owners Association, which will include all commercial landowners, will ensure that architectural integrity is maintained and that the common areas, entrance, walkways, and lakes remain attractive. The Greely Village Centre Owners Association will also ensure that special events and promotional initiatives keep Greely Village Centre active in the community and in the public eye. Greely Village Centre will have an organization of owners acting as a true commercial "community".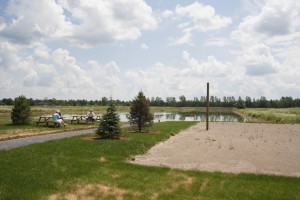 What will the recreational facility be like?
Sunset Lakes Developments has a vision for the recreational facility and the zoning is there for a great facility to be built. 15 acres have been given to the City for sports fields. Another 9 acres have been set aside to potentially accommodate a two-pad arena, an indoor community swimming pool, and a tennis club, which will require public and private participation.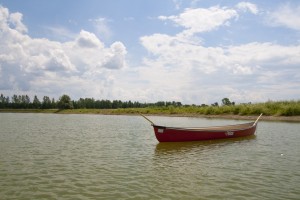 What kind of stores and shops will there be?
The vision for Greely Village Centre includes a village mainstreet with individual shops and business operated by owners who take great pride in their work and serving their customers. Much like the other Sunset Lakes communities, efforts will be made to ensure that the village centre building designs will fit in with the gorgeous waterfront village landscape.
When will construction for Greely Village Centre begin?
All roads, utilities, entrances, and storm water facilities have been constructed. The designs for two professional buildings are complete.