Cedar Lakes Owners Association
Cedar Lakes features the best of both worlds in home ownership. Attractive single family homes on large lots yield all the benefits of private home ownership. Also featured in the community are walking trails, a gorgeous dockside waterfront common area, and parks.
All common facilities are maintained by the Cedar Lakes Owners Association. The budget comes from a reasonable mandatory membership fee not to exceed $300.00 per year.
All landowners in Cedar Lakes automatically become members of the Owners Association and are encouraged to get involved in the community.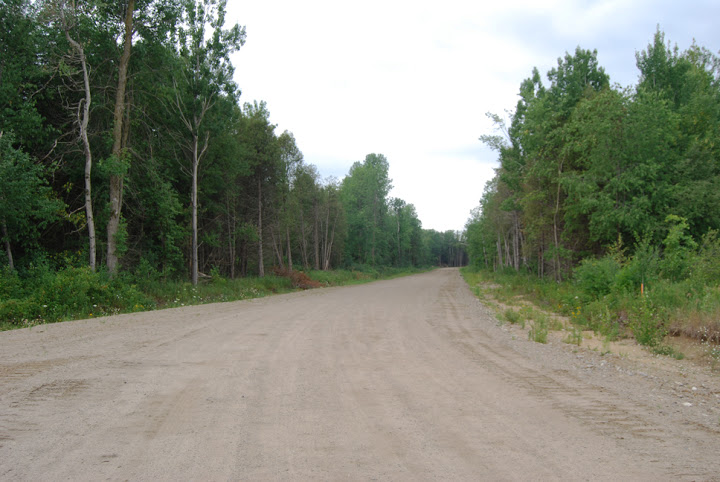 Click on these links to view important Owners Association information about life in Cedar Lakes.
By-Law Compliance Letter (Coming Soon)
Buying an existing home or lot in a Sunset Lakes community? Click here for important information.