Water's Edge
Buying an existing home or lot in a Sunset Lakes Community? You'll need a status certificate! Click for more info.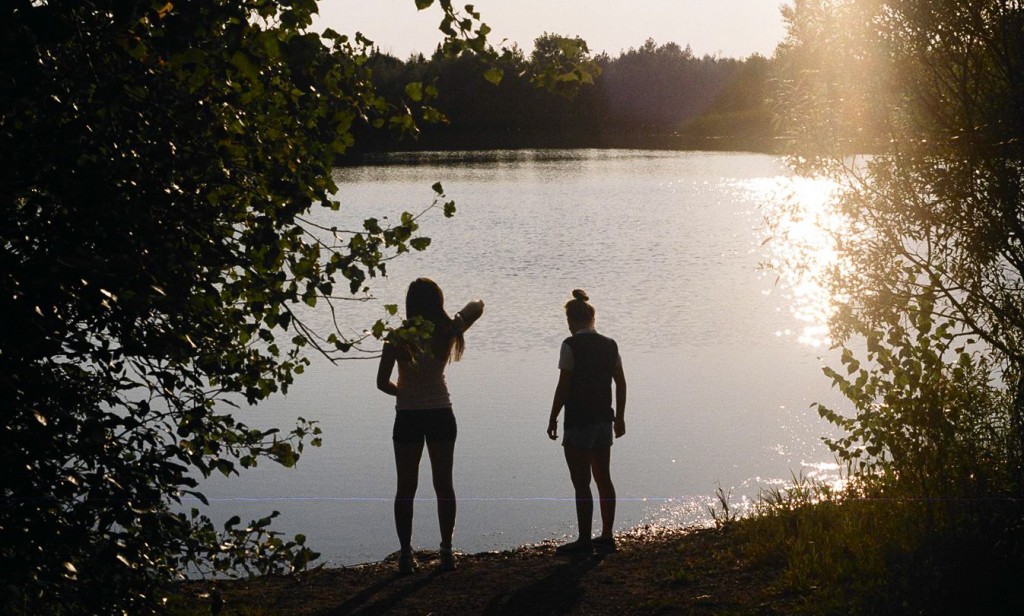 This community in the heart of Greely Village Centre comes complete with walking trails, parks, and lakes for a truly green lifestyle. With shopping and amenities only minutes away, life has never been so simple.
Water's Edge includes an active waterfront park, where the residents can enjoy the beach, with beach volleyball facilities and shaded seating, as well as a dock, paddle boating, canoeing, kayaking, and skating in the winter.
With the fun of cottage living, the charm of a rural village, and the convenience of the city on your doorstep, life has never been so good.
Relax and be comfortable in Water's Edge.
LOT SIZES
Minimum lot sizes are .2 hectares (approximately ½ acres – 100 x 215 feet) or 4 to 6 times the size of many new urban lots. Over 40% of the homesites are directly on the water and all homes have waterfront access, use of amenities and trails, and tennis.
SCHOOLS
Water's Edge is served by public and separate schools at both primary and secondary levels.
GOLF NEARBY
The south end of the National Capital is a golfer's paradise with approximately ten to twelve golf courses only minutes away.
Click here for lots still available in our communities!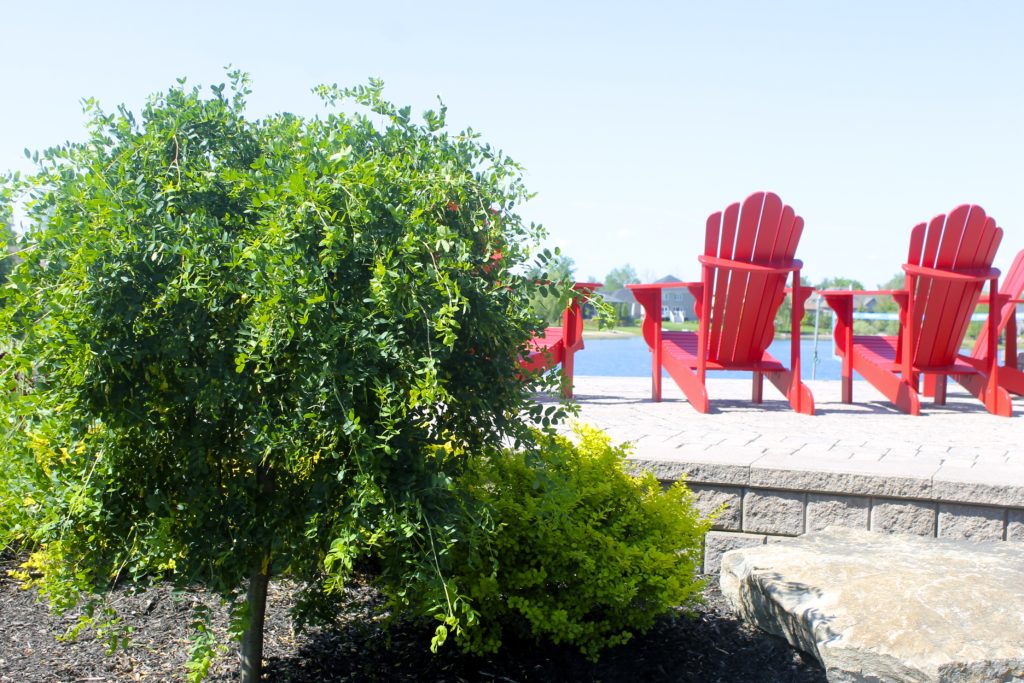 LOCATION
Water's Edge is located at the corner of Bank Street and Parkway Road. From Bank Street, it can be accessed at Vista Villagio Street, turning right onto Village Centre Place. From Parkway Road, it can be accessed at Water's Edge Way.