The Unique GVC Experience
Invest in the bright future of Greely and your business. Contact us today!
Owner, investor or tenant inquiries. Call Sunset Lakes Developments at 613-860-1100 or email us at sunsetlakes@rogers.com
What's makes Greely Village Centre special? Aside from the excellent demographics and location, the village centre will have a campus flavour with architectural review, man made lakes with a lakefront promenade, and an overall unique design, consistent with Sunset Lakes Developments' high standard of community building.
Walkability – Shopping & recreation areas are all within walking distance, reducing the reliance on automobiles in the community.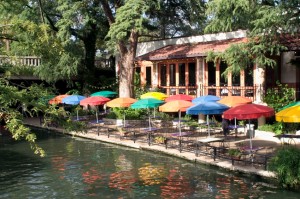 Design – Sunset Lakes Developments upholds their reputation for high standards in community, with measures to make the campus as attractive as possible to employers, employees and customers. In addition to finding a comfortable mix of retailers, GVC includes beautiful landscaping, design review of all buildings and structures, lakes with waterfront promenade, sidewalks, street facing retailers, and state of the art stormwater and waste water servicing. The review process is intended to ensure long-term community quality and promote individual creativity in order to encourage owners to thoroughly plan their building and improvements, and to allow for the coordination of architectural diversity to create a blend of building styles which will enhance the village centre.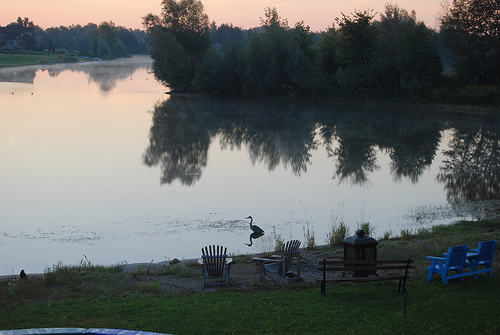 Environment – Sunset Lakes Developments supports the many initiatives for sustainable living. The Tree Planting and Conservation Plan transforms an open field into sheltered waterways, shaded areas, and groves. Also, the lakes are not just nice to look at; they actually play a role in stormwater management and in the sustainability of the communities.
The environmental benefits of the state of the art stormwater management system include:
The on-site stormwater management system minimizes the municipal maintenance burden.
The stormwater management ponds enhance biodiversity and provide a habitat for plants and animals.
Sunset Lakes Developments views stormwater management as a design opportunity with many recreational and community benefits.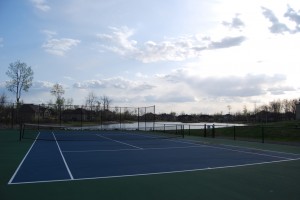 Recreation – Sunset Lakes Developments has a vision for the recreational facility and the zoning is in place for a great facility to be built. 15 acres have been given to the City for sports fields. Another 9 acres have been set aside to potentially accommodate a two-pad arena, an indoor community swimming pool and a tennis club, which will require public and private participation.
A variety of stops, shops, and offices – The vision for GVC includes a village main street with individual shops and businesses operated by owners who take great pride in their work and serving their customers. One can expect to see the types of services and uses for a village of this size.