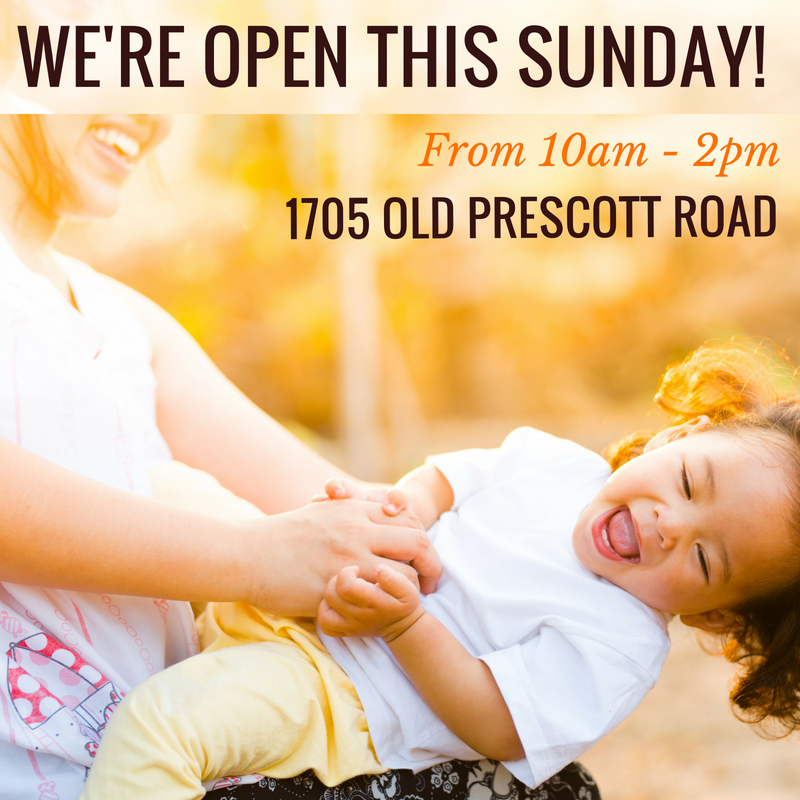 We are OPEN this SUNDAY!! (June 24th)
Come for a self guided tour of the beautiful Lakewood Trails Community!
You can also pop into the Sales Office/ Model Home for a tour or more Lakewood Trails lot details!
1705 Old Prescott Road
Greely, Ontario
A HUGE thank you to Lesley & all the SLOA volunteers for organizing the 1st TGIF event of the summer last Friday!
Special thanks to Rick & Scott Lavergne for the live music
& all the Sunset Lakes residents for the wonderful company!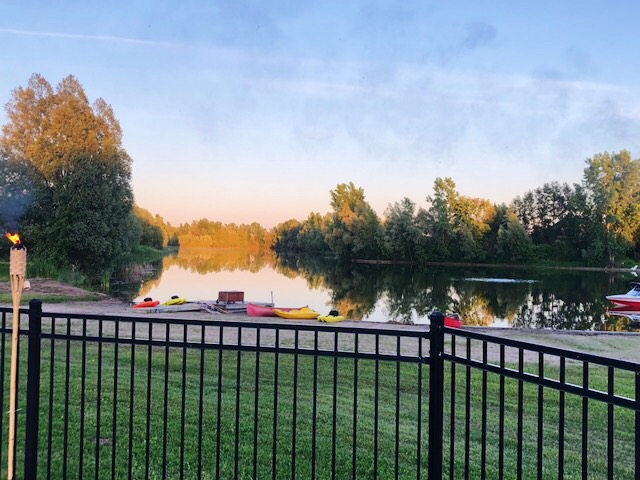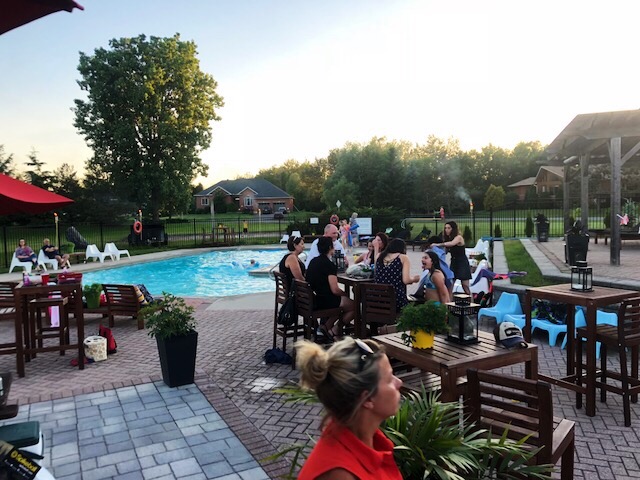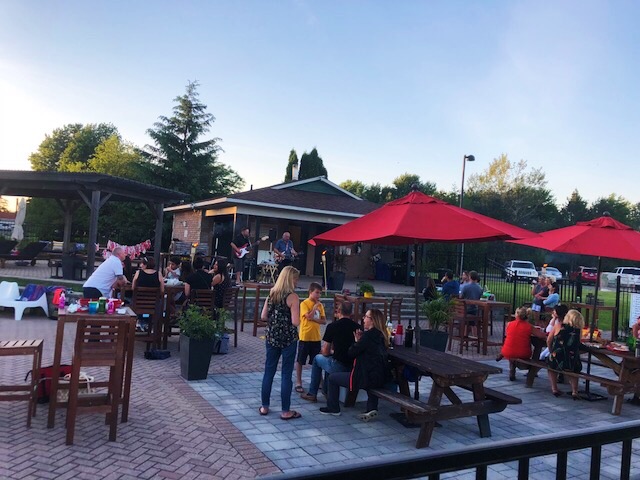 Did you miss the Greely Village Centre Info Night this past Monday night?
Click the video below
& get caught up on the exciting GVC updates!!
Feel free to like, comment and share this link with friends & family to spread the news!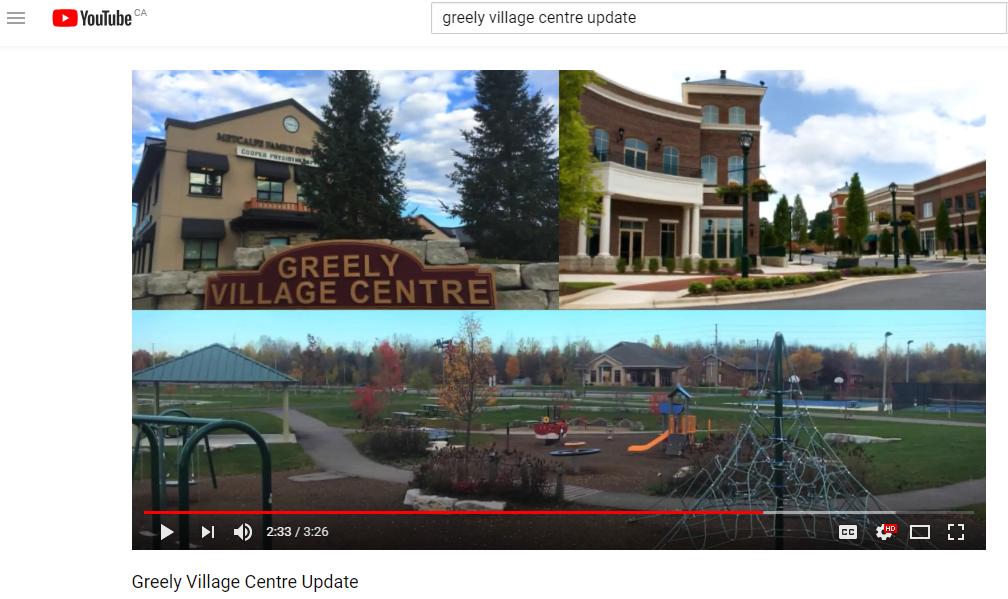 The Greely Village Centre Information Night last night was definitely a success! ✅
We would like to thank everyone for coming and taking time out of their schedules to learn more about the Greely Village Centre. A special thanks to Metcalfe Family Dental & OWBA representatives 👏👏👏
We would also like to thank everyone for their patience as we moved the wall to accommodate the large number of residents in attendance. Finally, thank you everyone for your valued input & questions.
We look forward to providing additional Greely Village Centre updates as we progress, stay tuned! 🎇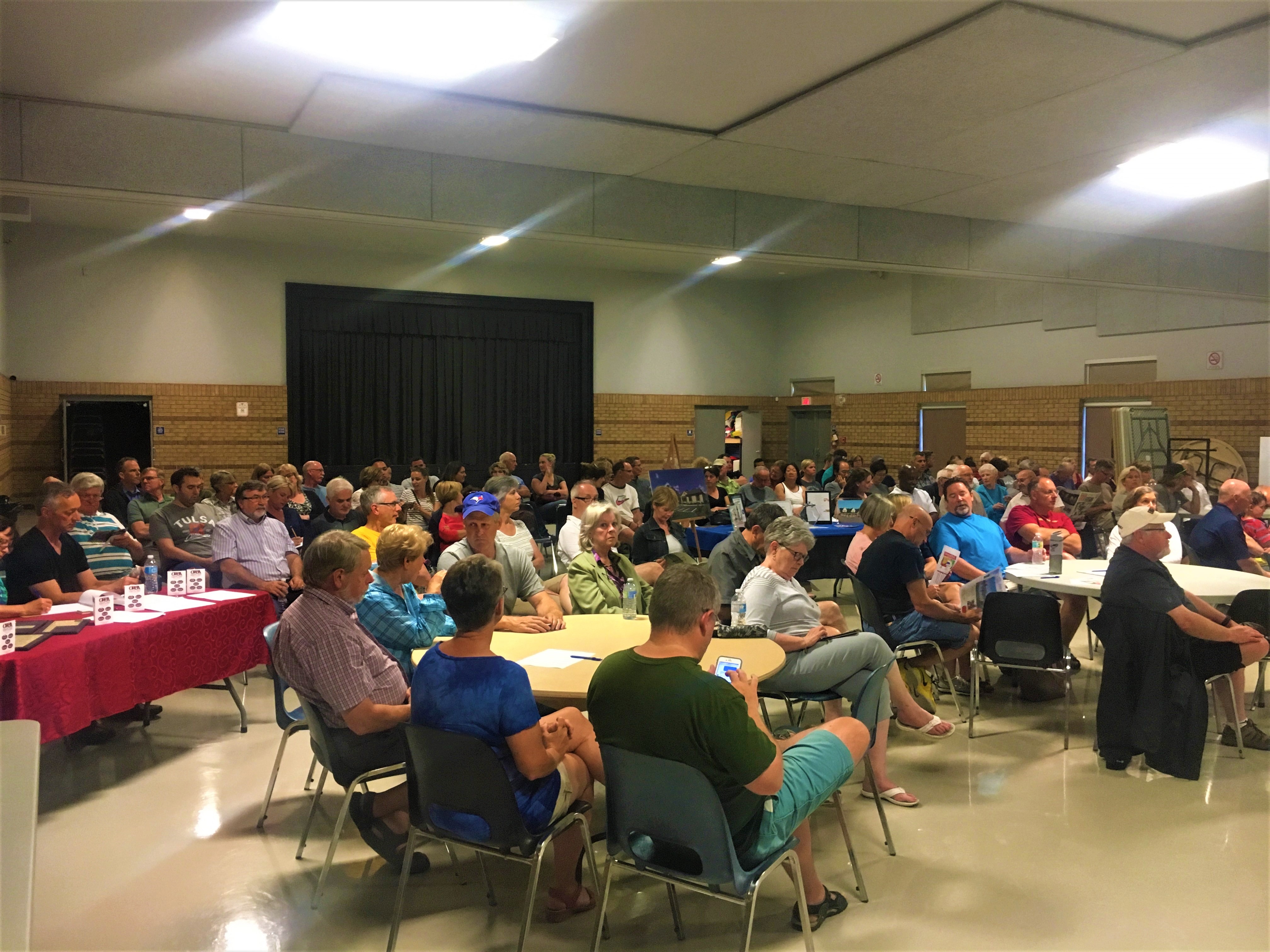 The Greely Village Centre Information Night is TONIGHT – June 18th at the Greely Community Centre @ 7PM!
Please stop by to learn more about the exciting commercial development at Bank Street & Parkway Road! 🙋‍♂️ 👏 🙋‍♀️
There will also be representatives from local Business Associations and businesses ✅
We CAN'T WAIT to see you tonight!!!