We are OPEN this SUNDAY!! (May 6th)
Come for a self guided tour of the beautiful Lakewood Trails Community and
pop into the Sales Office/ Model Home for a tour or more Lakewood Trails lot details!
🏡
✅
📍
1705 Old Prescott Road
➡
Greely, Ontario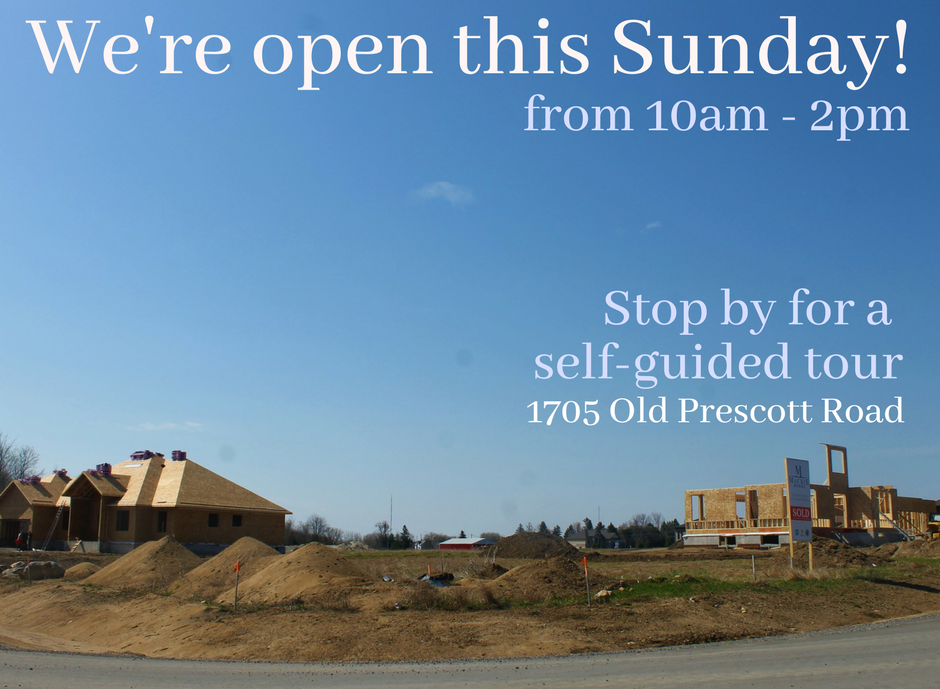 Another lot SOLD in Lakewood Trails!! ONLY 9 lots remain in this beautiful community!!!
Or stop by today for a self guided tour!!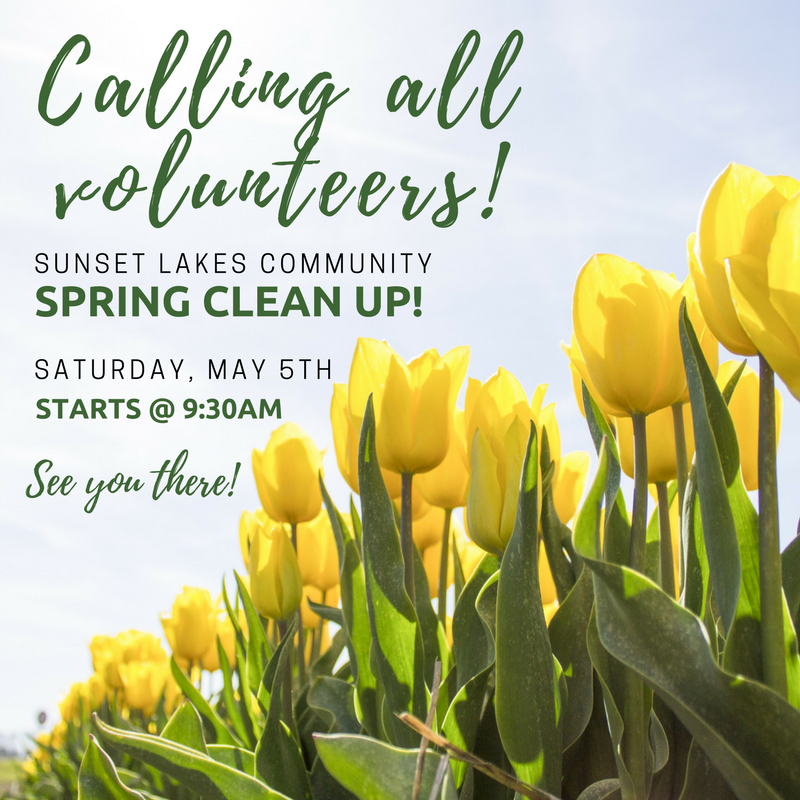 Happy MAY everyone!

With May comes Spring & with Spring… Spring Cleaning!
Calling all Sunset Lakes residents!!

This Saturday, May 5th is your Community Spring Clean Up!
Get outside, spend time with your neighbours & clean up your beautiful community!
Clean up starts at 9:30am – please meet at the pool area for coffee & snacks
Another lot sold!!!!

Only 10 lots remain in the beautiful Lakewood Trails community!
Click here for more lot details or stop by today for a self guided community tour!

1705 Old Prescott Road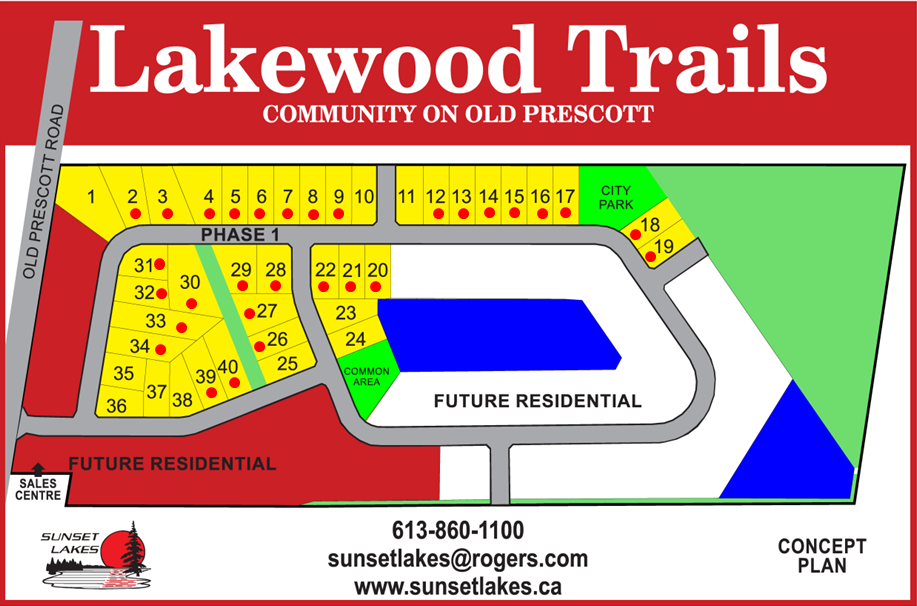 Did you say today's high is in DOUBLE DIGITS!?
Why not spend it checking out the Greely Regional Park – there's something for everyone!