Ice Safety 101
With the recent swings in weather now is a good time to brush up on the dangers of ice.
Did you know the colour of ice may be an indication of its strength?
Clear blue ice is strongest.
White opaque or snow ice is half as strong as blue ice. Opaque ice is formed by wet snow freezing on the ice.
Grey ice is unsafe. The grayness indicates the presence of water.
Click here for more Ice Safety Tips and Resources from the Canadian Red Cross.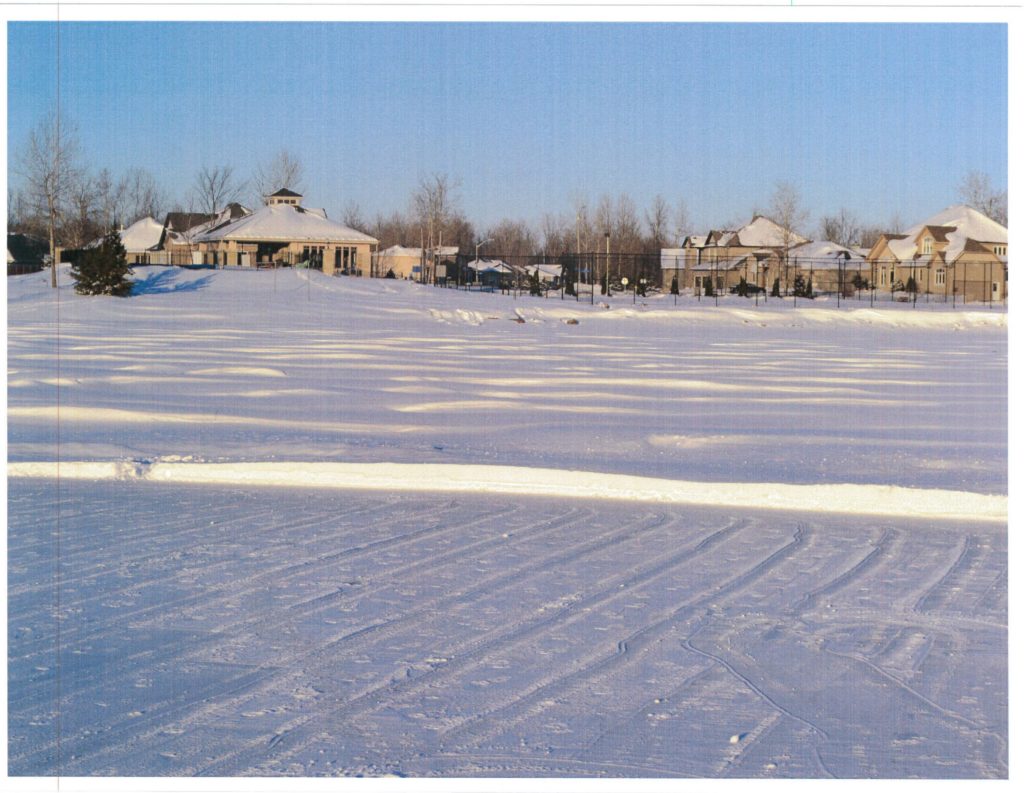 « Greely Winter Carnival | Home | Lakewood Trails Community on Old Prescott Road »