3 Tips to Spruce Up Your Curb Appeal
Spruce up your home's summer curb appeal with these simple tricks!
Summer is fast approaching and that often means hosting friends & family, and more foot traffic in the community. Perhaps your home is in need of a little TLC or maybe you are tired of seeing the same beige door everyday! Whatever your situation is – we hope these tips can help give your home a little spring cleaning makeover. Best of all, they are simple & affordable fixes!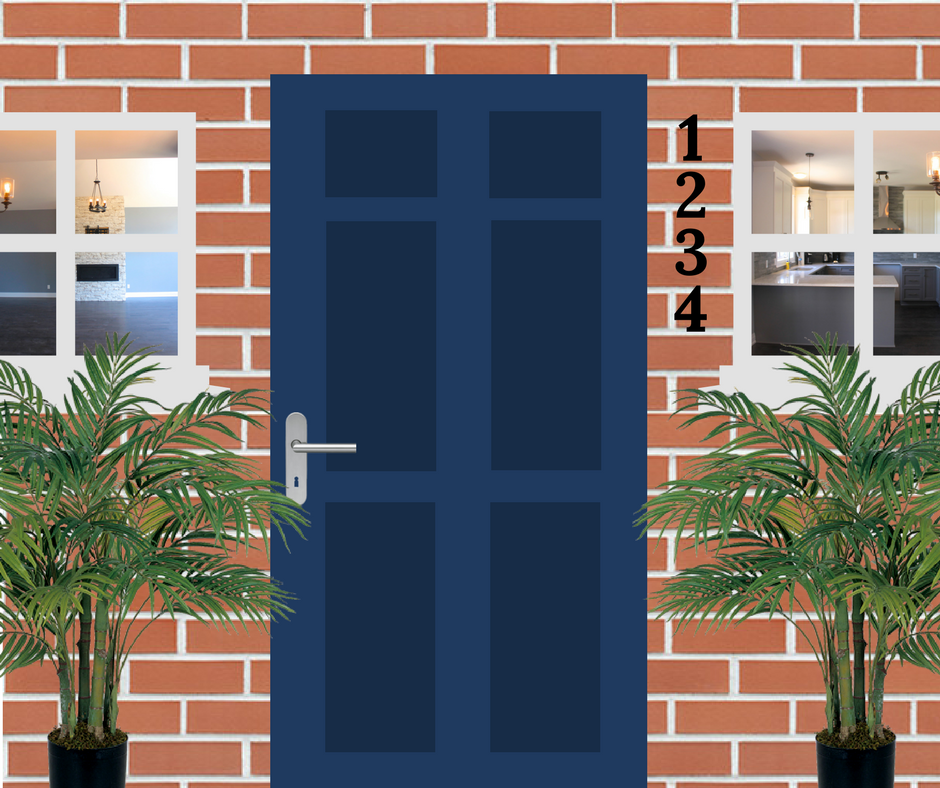 Paint Door:
Brighten up your front entry with a new splash of colour! Even giving the old door a good scrub can help it look as good as new! Now that your door is looking bright and new…
Update Fixtures:
Try adding some new modern door fixtures like these door knobs! Even updating house numbers, mailboxes, outdoor lighting or door décor can make a great change! While chrome fixtures are still very much in style in modern homes, in 2017 we're seeing nickel and bronze in more traditional styled homes.
Greenery:
Add a few planters to the front step and patio area without the fuss of gardening upkeep. You can purchase planters that are ready-made at our local garden centres such as Peter Knipple Nursery & Garden Centre, Canadian Tire Garden Centre, or Home Depot.
Just remember to keep it personal! The exterior of your home should reflect your personal style and the interior style of your home, so give it some personal touches. Add a pop of colour and texture to make your home more inviting for guests or more appealing if you're planning to sell! Springtime is always a busy time of year in the real estate business.