OPEN this Sunday!!
Sunset Lakes Developments Offices are open this Sunday (November 12th) from 10AM – 2PM
Come take a self guided tour of the Lakewood Trails community, ? inside SUNDEV's model home
& see all the other beautiful model homes going up by SUNDEV Homes, Mackie Homes, Omega Homes & AGL Homes!!!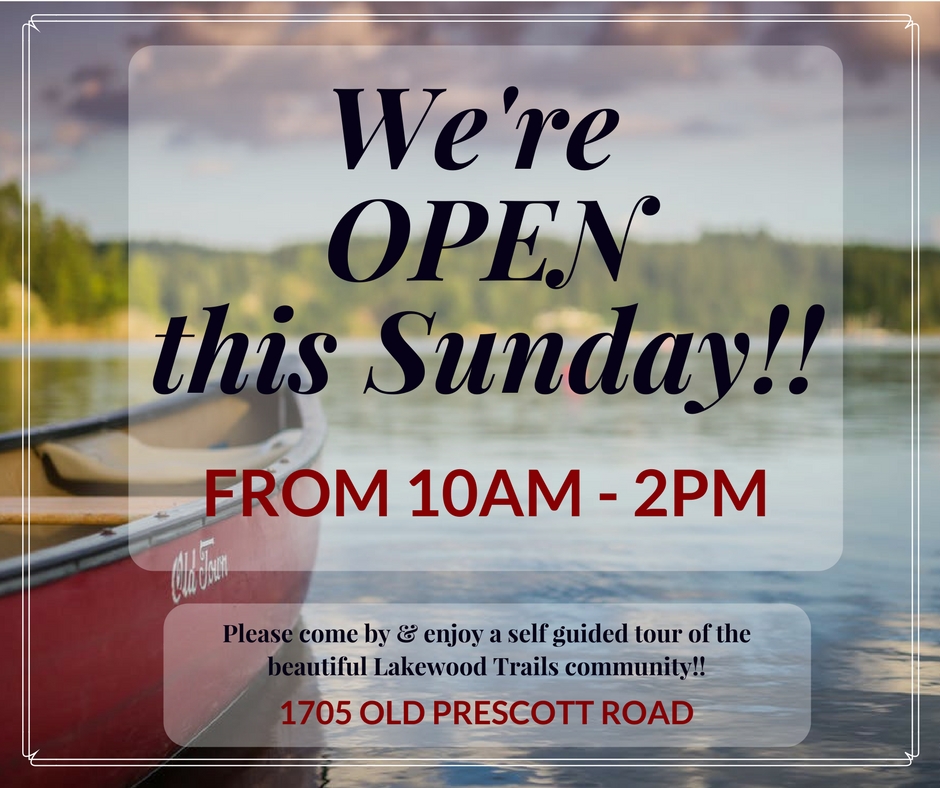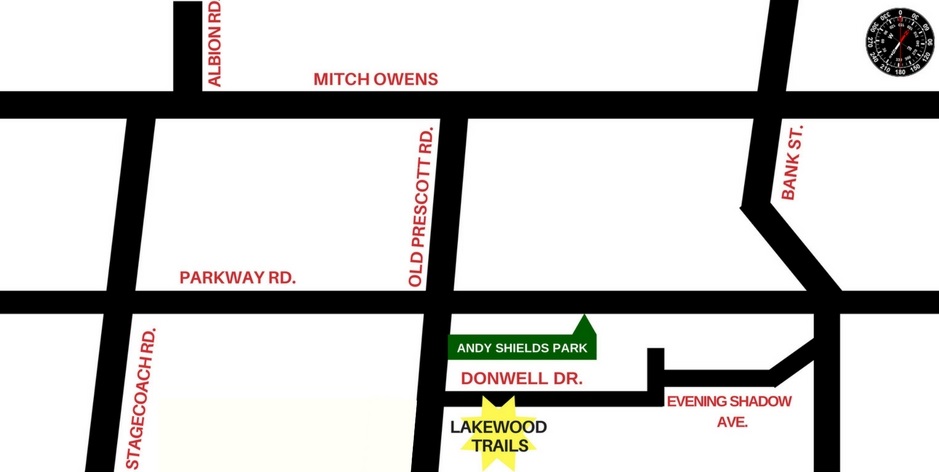 « Model Homes FOR SALE alert!!! | Home | Green Light Awareness Campaign!! »