FAQ
Once our houses have been built and we are living in our Sunset Lakes community, it is important that we all keep in mind the various rules which exist to protect our community and our respective investments. The following are examples of some of the more common questions that are asked by people in the community, together with answers to such questions as set out in the covenants registered on title to our properties. While these answers are intended to provide some guidance, they do not replace the formal rules and, to the extent there is any discrepancy, the formal rules (of course) take precedence.
Information about these rules and copies of these questions will be posted on the Sunset Lakes website (www.sunsetlakes.ca).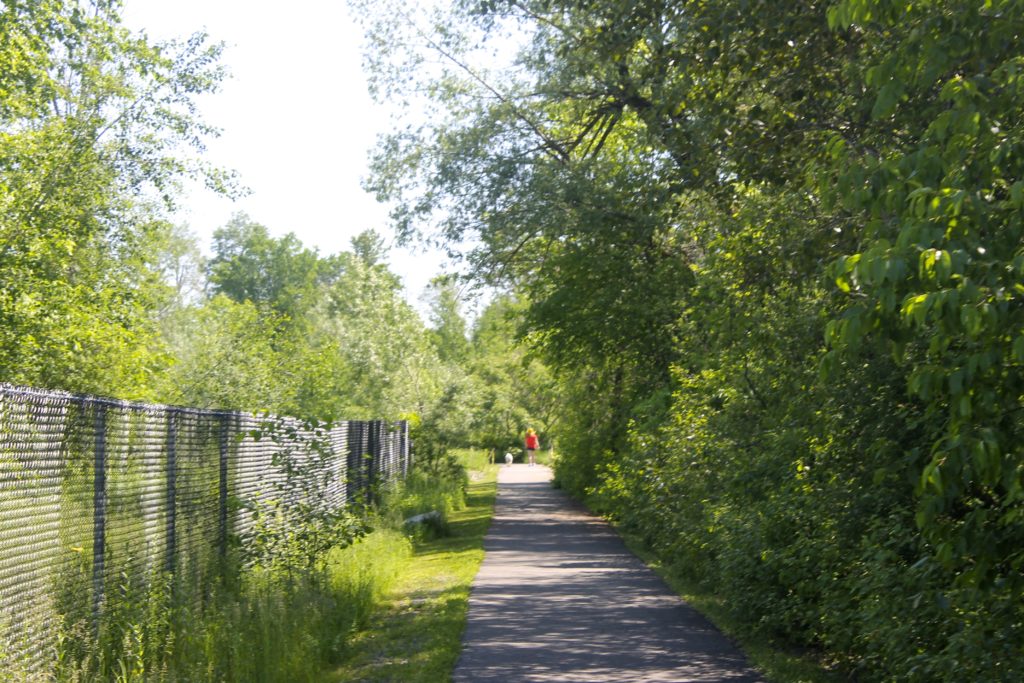 Q1. I want to do some major landscaping work on my property this summer. Is there anything in particular that I should be aware of?
A1. Our community, like all newer subdivisions, has been engineered so as to ensure that the normal water run-off from our properties is such that it does not negatively impact our neighbours' ability to enjoy their properties. As a result, there are a few things to keep in mind:
Changing the slope of your property is not permitted, especially if it alters the drainage pattern of the lands so as to impact on neighbours, etc.
Ditches and swales are to be maintained (not filled in) and must be kept clear of debris so as to permit drainage.

Q2. We love our trees, but a few are dying and we want to cut them down and replace them. What are the rules?
A2. Our deeds actually require each of us to plant and maintain at least one tree on our front yards, within 2.5 metres from the street limit and at least 2.5 metres from the driveway. In addition, there are restrictions on the cutting down of trees. Specifically, no living tree greater than 4 inches in diameter can be cut down (except in relation to erection of a building or the installation of a septic system).

Q3. We noticed that there are very few street lights in the subdivision. For safety and esthetics, what are the rules regarding lighting?
A3. To improve safety in our community and to add to the esthetic appeal, each of us is required to install and maintain two automatic photo-cell operated lawn lamps at the edge of the laneway and within 1.5 metres of the street limit.

Q4. Who owns the trails in the community and what are my responsibilities?
A4. The land on which the trails are located is, in some cases, owned by the homeowners' whose homes are adjacent to the trails. Where the trails are on one of our resident's property, it is important to remember that while all of the Sunset Lakes residents have the right to use the pathway, you should respect the owner's property. For example, always pick up after your dogs. Try to keep bikes and strollers on the pathways and out of lawns and gardens. And respect the fact that no motorized vehicles (summer or winter) are permitted on the pathways.

Q5. My brother thinks our trails would be ideal for a "go-kart" type of all-terrain vehicle and wants to buy one for my son for his birthday. Is this permitted?
A5. For the safety of all who use the trails in the community, no unlicensed vehicles, all-terrain vehicles, snowmobiles, motorized trail bikes or motorized personal watercraft are permitted to be used in the community.

Q6. Much has been made about the environmental commitment in Sunset Lakes. Can you summarize what we can and cannot do?
A6. The SLOA website provides guidance as to what can and cannot be used when we care for our lawns. As indicated above, we all share a concern as to the potential impact that the use of pesticides and non-organic fertilizers may have on the quality of the water in our lakes and ponds. In addition, there is considerable concern over the potential health impact the use of such products can have one our well-being, particularly on children and adults whose health is otherwise at risk.

Q7. Should I apply for a building permit and design review at the same time?
A7. It is generally a good idea to get a design review pre-consultation before you spend the money on official plans for design review submission. This way, if any amendments must be made, you know of these changes before being in possession of the official plans.