Greely Orchard
Forested lots and all the comforts of home …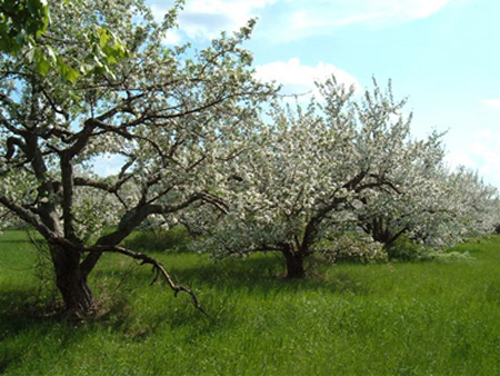 Greely Orchard and the Orchard Estates carry on the vision of the immensely successful Sunset Lakes community. Featuring ½ acre and 2 acre lots embraced by natural forests and orchards. Greely Orchard provides a genuine village atmosphere among the peacefulness of the country. The only community of Sunset Lakes Developments without an owners association, Greely Orchard includes over 2 acres of Municipal Park.
Greely Orchard is attractive to families and empty nesters who will enjoy beautiful custom built homes and tranquil surroundings. Situated only 23 kms south of Parliament Hill, you too can escape the hustle and bustle of the city every day. Come home to nature.
Greely Orchard is conveniently located between Stagecoach Rd and Manotick Station Rd, just off Apple Orchard Rd in Greely, Ontario.